ASIEQ Annual Licence Manager's luncheon
March 11, 2021 @ 12:00 pm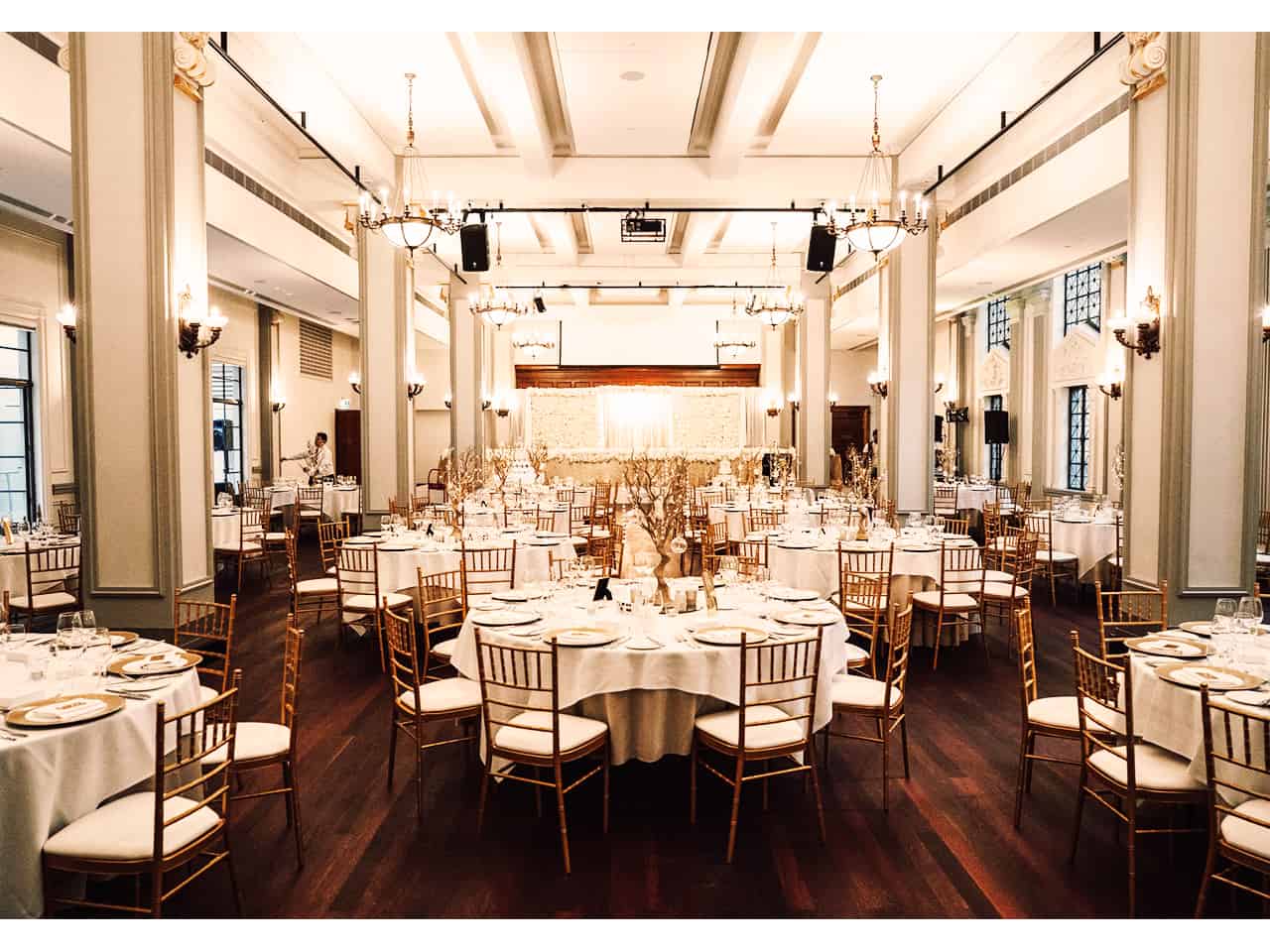 Licence Managers will come together for the second annual Licence Managers Luncheon.
The luncheon will be held from 12 noon to 2.30pm at the Brisbane Room, Brisbane Town Hall.
The luncheon will include presentations by Bruce Watson, Chief Executive Officer of WorkCover Queensland and Gerard O'Driscoll Barrister-at-law.
Licence Manager's can RSVP to our Secretariat.