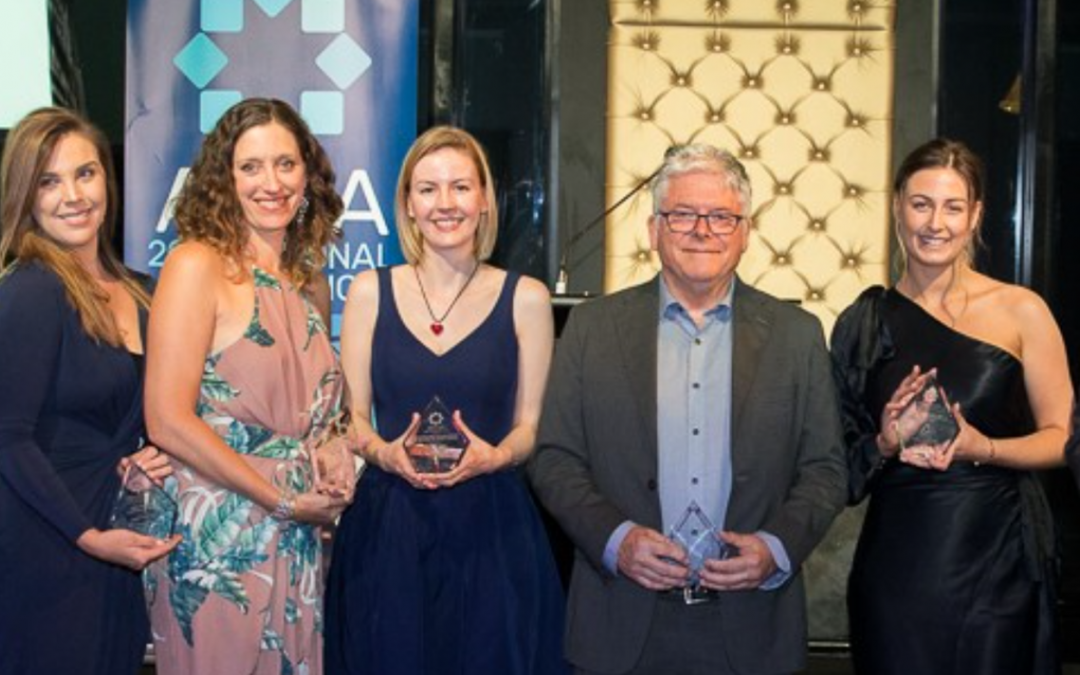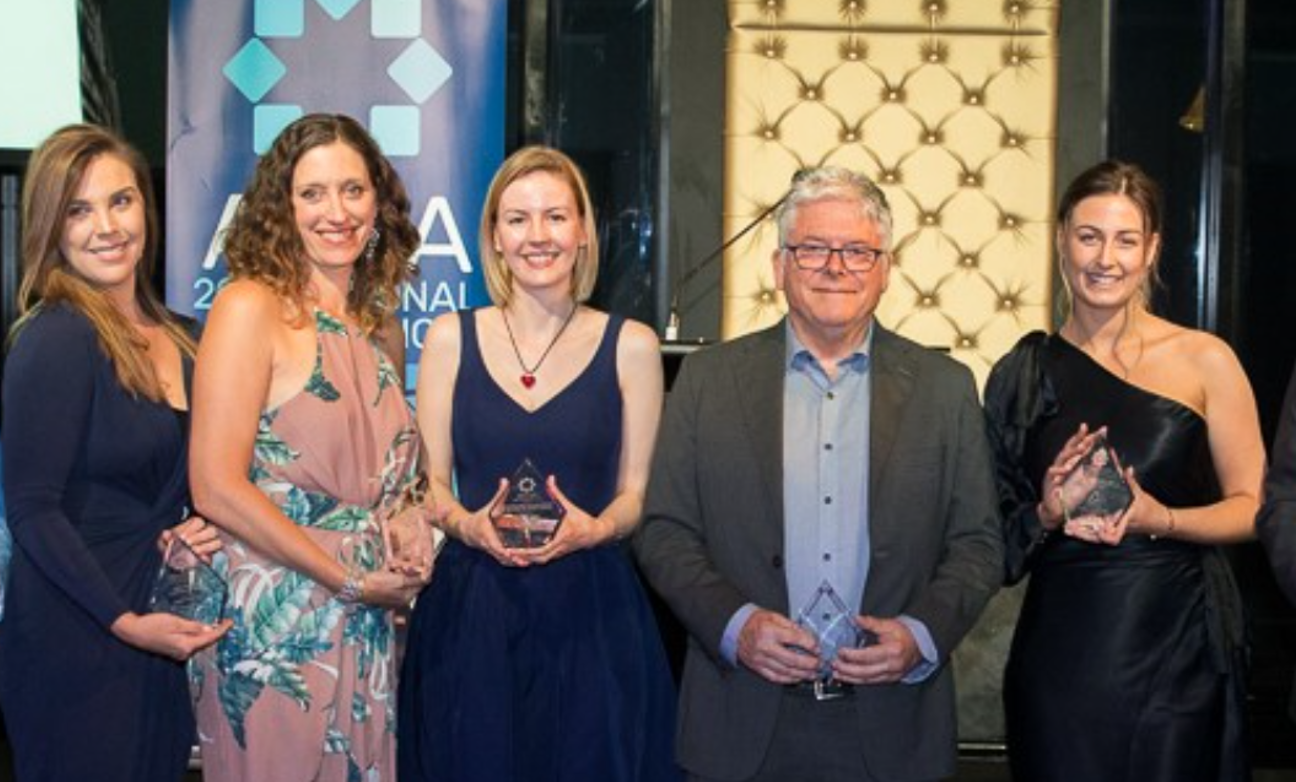 The 2019 ARPA QLD Excellence in Workplace Rehabilitation Awards will be held on Thursday 14 November at The Emporium, Southbank. Nominations are due by close of business Monday 15 July 2019.
Employer / Insurer nominations
Nominations for the 2019 Innovation in Return to Work Award are now open. Entries are encouraged from individuals or companies who have delivered an innovative approach to RTW within the QLD workers' compensation industry in the categories of Insurer or Employer.
For more Information See:- https://www.arpa.org.au/awards/qld/2019-awards